LOW COUNTRY HILL 2023 
Hello folks. I'm Paul Hogeterp and I write and perform as Low Country Hill. The name is a loose translation of my Dutch-Frisian family name and a fitting metaphor for what music can be. Terps are mounds of earth where settlements were constructed to be protected from surging flood waters. Songwriting is most certainly my refuge and happy place, my modest hill from where I get a clearer view of the floods and from where I can withstand the surges. I'm not a genre person but you might file Low Country Hill under indie folk and (North) Americana.
I am so thrilled that my new album A Billion Rooms will be released in November 2023 (in both digital and vinyl formats). I am really proud and fond of this new body of work. Dave King returns as producer and drummer while Patrick Sansone of Wilco is on bass, electric guitar, keyboards, mellotron, percussion, and backing vocals. It's a small miracle how it all came together…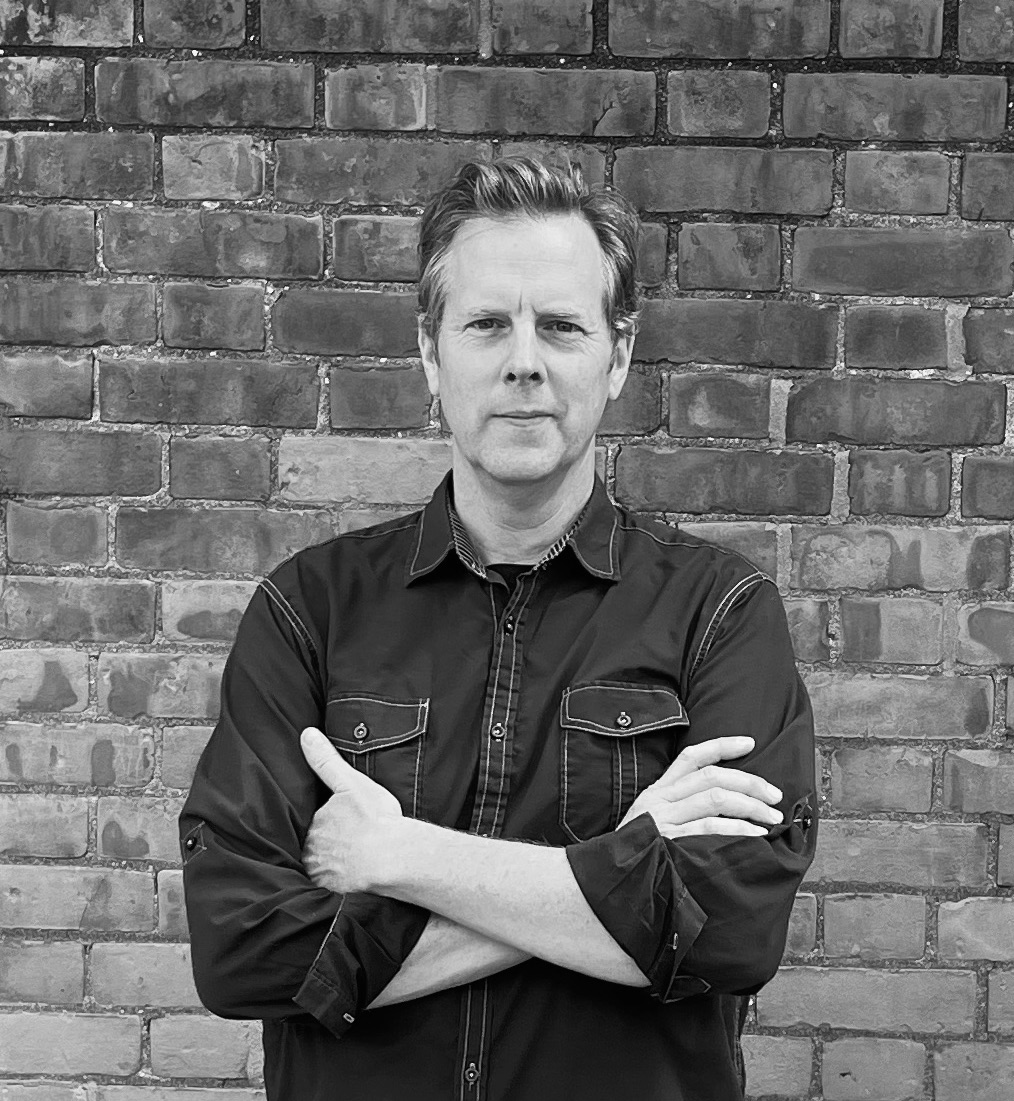 With the eerie quiet and boarded-up feeling of early pandemic time, I initially felt a writing paralysis. Despite the uncertainty, I found solace and clarity in sticking with the writing rhythm. The logjam began to break and I began to revisit and reshape existing songs in various stages of germination while also crafting new ones. The fruit of my labour is a collection of songs that reflect on the complexities of loss, growing up as a preacher's kid in an immigrant community, and the "boiling dystopian stew" close to home and globally. 
Serendipity intervened to get the new songs recorded. With the help of videographer Sheldon Norton, a promo video was made, and an Indiegogo "Let's Make LCH 3" funding campaign was launched in February 2023. Eighty generous backers contributed to finance the album. On the recording front, Dave King saw an opening in his schedule in early 2023 and Patrick Sansone also had an upcoming break in his Wilco commitments. They were IN and good to go! So we got to work from our respective far-flung corners of the continent, forming an axis of goodness: Dave developed his drum parts at home in Nova Scotia. Soon after, he joined me in Hamilton to record drum parts, vocals, and acoustic guitar at Catherine North Studios, A Cellar Full of Noise, and a friend's vacant house. And down in Nashville, Patrick recorded his parts at his Tiny Door Door Studio. Dave later joined Patrick down south to mix the record. 
A Billion Rooms came together almost seamlessly and joy found its way at every stage. There's a soulful and playful spirit on every track, a fine balance of subtlety and swagger. The energy and love of many propelled the project to the finish line. Now, A Billion Rooms is poised to enter the audio ether and I am hungry to share it with listeners close to home and worldwide. Put your headphones on.
Postscript: We sadly lost Georgie Fab (aka Bob Johnston), a Hamilton music scene icon, while recording at his Cellar Full of Noise Studio in April. Perpetual light on Georgie and peace to his dear family.