Update!  We did it. Deep gratitude to the 78 backers whose contributions helped us achieve more than 100% of the funding goal to make Low Country Hill 3!  I am tickled and humbled. Can't wait to get to work.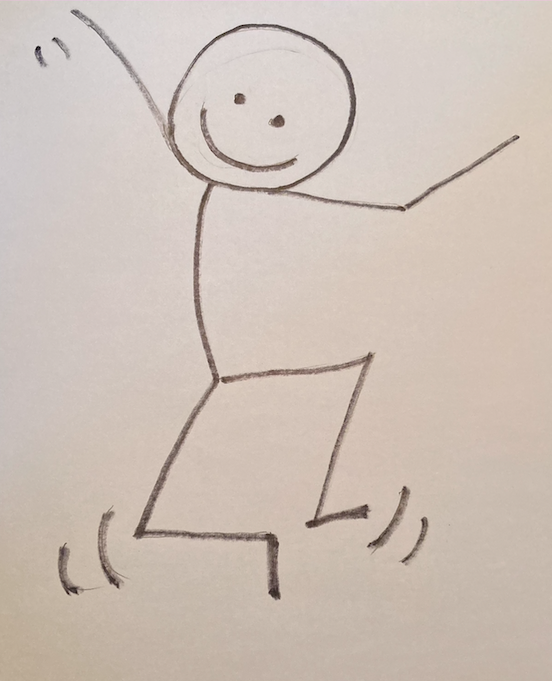 I am so thrilled to tell you that I am making Low Country Hill record #3 this spring. So happy that the songs I've been working on for the past three years will have a home. I am launching a crowdfunding campaign today and I am inviting you to be a part of bringing this new record to life. Please support my campaign by clicking the link below: 
https://igg.me/at/lowcountryhill3
Please share on your social platforms!
Gratefully,
Paul