Hello everyone!  
Just found out that I made the top 25 (out of 125 entries) in Hamilton for CBC Searchlight.  Many, many thanks for helping me get into the regional semi-finals!   And congratulations to the other Hamilton artists who are moving on to the next round!
I'd be grateful for your continued support in this audacious journey.   Please keep voting everyday and vote on multiple devices.  The top 10 regional semi-finalists will be announced on April 21.  
A special shout out to The Steeltown 12 for your support and for a beautiful night of music.  A taste of Hamilton's community and creative spirit last night.  Proud to be associated with people so dedicated to their craft.
With appreciation,
Paul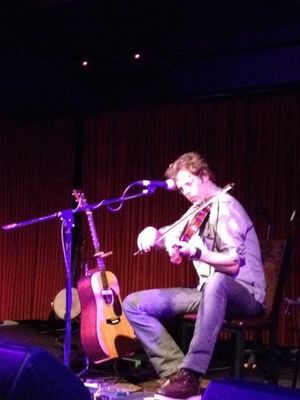 A special night of music...
Playing a set at The Steeltown 12 Searchlight Benefit in support of Tim's Tribute.